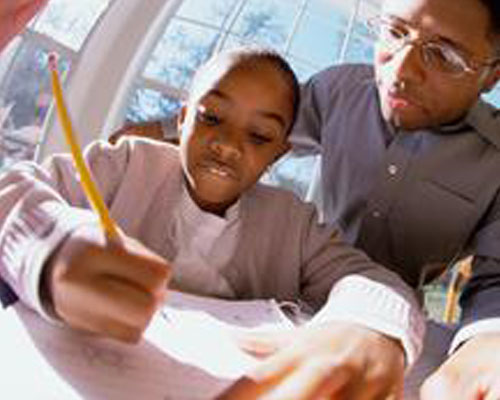 Reading and Student Success Specialists
Student Success Coaching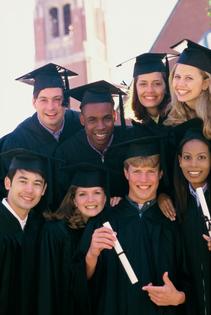 Dr. Chaplin provides "academic intervention" through an interactive process which focuses on students' strengths, values, interests, purpose, and passion to achieve their individual academic and personal goals. Learning outcomes include academic success, increasing students' motivation, minimizing stress, improving students' attitude, enhanced self-esteem, and gaining skills in time management, concentration, organization, and study strategies. Students will work with Dr. Chaplin to identify areas of interest, sources of stress and attention, while focusing on a student's individual strengths and to develop an achievable action plan which allows for success and the achievement of students' goals.
Clients typically will include:
Middle school and high school students seeking to improve their grades or become less stressed, more organized, and to achieve their goals academically.
Students with learning disabilities seeking to acquire "tools for success" in helping them to navigate the academic and personal experience in school and understand how to self-advocate for their disability-related accommodations.
Students exploring college options and seeking guidance as they prepare to transition into college/university.
Student success coaching with Dr. Chaplin allows students to learn how to successfully navigate their education, learn how to get involved with relevant and appropriate school and local resources, and encourages students to seek out and ask for what they need in order to fully realize their academic and personal goals and potential.
The Reading Specialist Services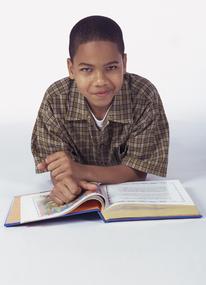 It's not impossible to
Build self-esteem
To aim for the top
And fulfill your dream.
Build Self-Esteem, Aim for the Top, and Fulfill Your Dream
Have you:
been told that your child is not working up to his/her potential?
contacted the school and talked with the teacher?
tried to tutor your child without success?
felt that frustration is getting the best of homework time?
Then, allow me to help you.
Together we can be the architects that create a new self-esteem within your child.
By utilizing Open Court and/or Spectrum, and the Wilson System materials, as well as the SRA Lab Skills, we will instill a firm foundation for struggling readers.