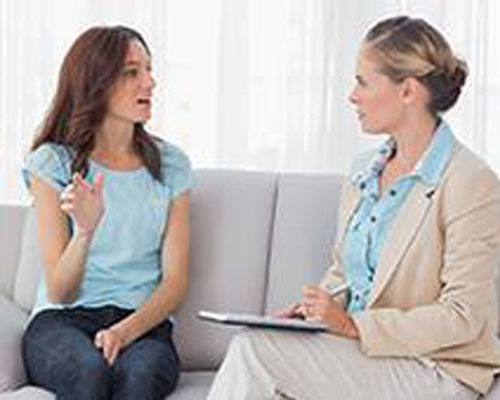 Psychotherapy and Mediation Services
We offer several different services to help adults, children, and families with their personal issues and situations involving legal mediation.
Psychotherapy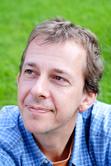 Psychotherapy, or "talk therapy", is a way to treat people in distress by helping them to understand their situations. It teaches people strategies and gives them tools to deal with stress and unhealthy thoughts and behaviors. Psychotherapy helps patients manage their symptoms better and function at their best in everyday life.
Many kinds of psychotherapy exist. There is no one size fits all. For example,
Cognitive Behavior Therapy (CBT) helps a person focus on his or her current problems and how to solve them. Both patient and therapist need to be actively involved in this process. The therapist helps the patient learn how to identify distorted or unhelpful thinking patterns, recognize and change inaccurate beliefs, relate to others in more, positive ways and change behaviors accordingly.
CBT can be applied and adapted to treat many specific mental disorders including depression and anxiety disorders, bipolar disorder, and even schizophrenia and eating disorders.
The treatment of children will depend of their developmental level and specific needs. It can include play therapy, family therapy and  group therapy.
Mediation Services
What is family mediation?
Family mediation is a process through which two disputing parties come together to openly and respectfully communicate with each other. The primary goal of mediation is to reach a mutual agreement which you both have created.
Mediation allows you to avoid the high cost of the court process and prevents a third party (i.e. a judge) from making personal decisions for you. You remain in control. Mediation is a confidential process that allows you to honestly discuss your concerns. Family mediation can be initiated at anytime during the conflict and can focus on issues of your choice.
This powerful and effective process can be used to resolve many family conflicts including divorce, parenting plans/time-share agreements, asset/debt division, prenuptual agreements, paternity, and teen-parent conflicts.
What does the mediator do?
The mediator's role is to facilitate productive communication and assist you in exploring alternative solutions to conflicts. The mediator will ensure a fair, balanced and safe process. While the mediator does not offer legal or mental health advice, he or she does assist parties with exploring interests and needs. The mediator remains neutral and impartial and does not make decisions.
Ms. Earles is a Florida Supreme Court Certified Family Mediator. Her background in the mental health field and expertise in working with children, couples, and families provides parties with a valuable and unique perspective during the mediation process. Conflict can be diffused, agreements reached and you can move forward with your life through mediation.
Call 941-953-4313 to schedule a mediation session today.